About Computer Networks
At Ease
Sunshine Coast's Most Trusted Computer Networking And Monitoring Company
Computer Networks At Ease, or CNAE for short, is a professional IT services business based on the Sunshine Coast.
Reliability Is Everything In Business
CNAE has a unique service offering that ranges from IT services and support through to customised software development, and even broadband delivery to areas with poor infrastructure. CNAE is a collection of talented IT professionals driven by a desire to provide clients with one of the only genuine one-stop IT companies anywhere.
CNAE work with businesses who expect their IT to be delivered seamlessly and to the highest standards. At CNAE we understand that business is dependent on the reliability of IT infrastructure, software and broadband coverage. CNAE are based on the Sunshine Coast, Queensland, and provide for businesses Australia-wide. CNAE offers a complete IT support service customised specifically for the needs of businesses of all sizes across all industry sectors. CNAE has over 20 years' experience in the information technology industry.
CNAE's service range has been developed to meet competitive demands and give customers a single source for all IT needs.
Whether you're business is based on the Sunshine Coast or another region across the nation let CNAE take care of your IT infrastructure so you can be at ease and get on with business.
Our Team Of Professionals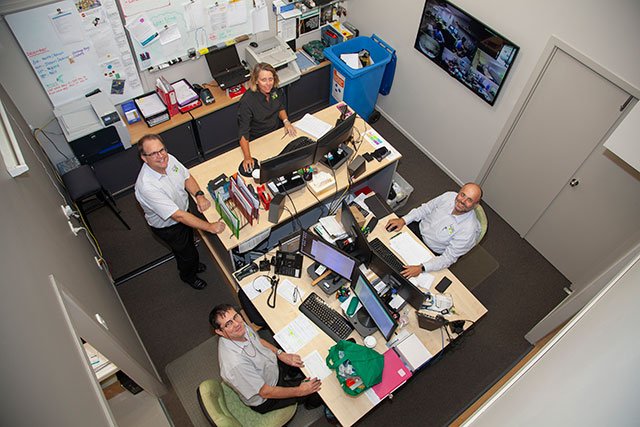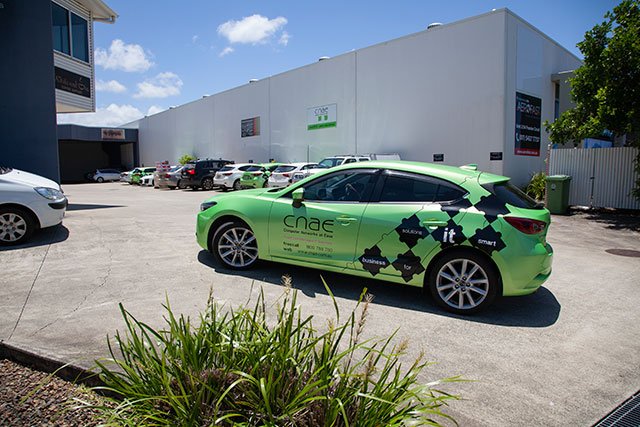 The 12-person team at CNAE challenges the stereotype of the nerdy geek who is most comfortable with their head in a computer. We consciously cultivate a different kind of IT culture, and our clients love us for it.
The team at CNAE are so passionate about what they do, their dedication to the company and to their clients is something we couldn't be more proud of. Ralph and Ngaire have been working IT solutions since CNAE's conception in 2002. 3 Other members of our team have given 13yrs of IT specialist knowledge to our company and our newest recruits are now coming up to 4yrs of service with the CNAE family. 
When you have staff as dedicated as ours it gives our clients certainty that their dedicated IT Consultant will be around for years, knowing your business inside and out. Your business is going to be around for a long time….and so is the team that supports you.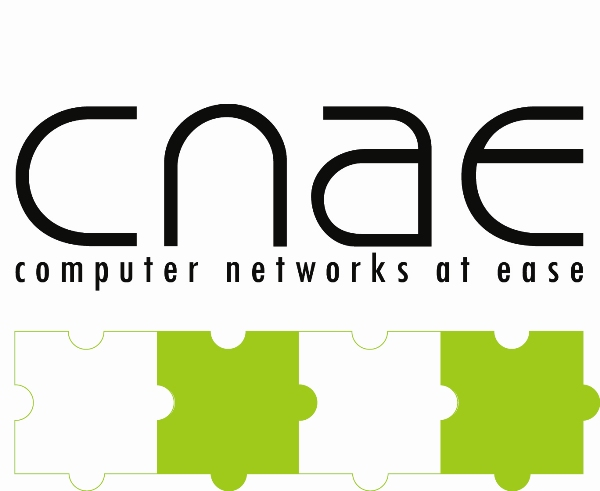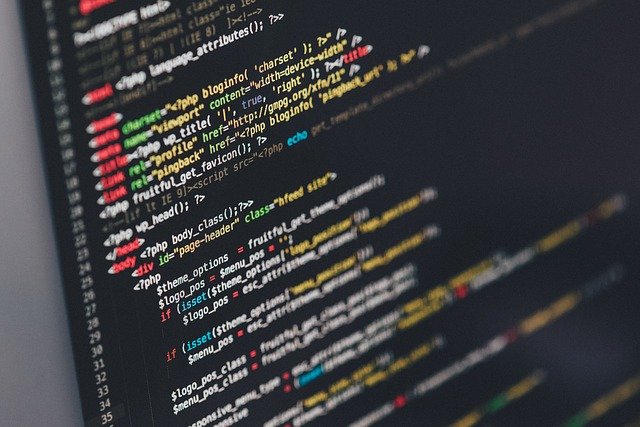 There are three key ways in which we're different from traditional IT businesses. Find out what this could mean for you as a CNAE customer.
MISSION
Simplyfying IT
To provide clients with one of the only genuine one-stop IT support companies anywhere in Australia. 
VISION
A seamless experience for clients
To have properly, attached hardware with appropriate software for a seamless and efficiently operating network for your business.
WHAT WE DO
Offer peace of mind and fast fixes
We are the people to call when your computer system shuts down or we can monitor your network to prevent this very thing from happening.
We have been a customer of CNAE for around four years now, and we have always had a very good working relationship. I have phoned at some very testing times but you have always tried to help straight away. Once again, your service is always very much appreciated and I would love to think that our relationship will continue for some years yet.
Clearmake has been working with CNAE for many years now. CNAE has provided excellent service in a friendly and professional manner. They have helped us expand and adjust our IT infrastructure to meet our ever-changing business requirements, while at the same time maintaining a tight IT budget.
We have been using the skills and talents of CNAE for around 8 years and couldn't be happier with their service, support and commitment. As with many businesses these days, the computers, server and supporting software are vital parts of our operation. CNAE has provided the assistance necessary for our IT requirements to remain up-to-date, secure and working 99.94% of our operational time. From their telephone operators to their field staff, the service and advice is excellent.
For the past 10 years Laser Sight Centres have relied heavily on the exceptional advice and services of CNAE to take our business from one clinic on the Sunshine Coast, to an International company with 10 other clinics nationally, and 3 internationally. I would have absolutely no hesitation in recommending CNAE – they will treat your business like their own, and provide fast, efficient and excellent service. If all companies ran their business this way – what a stress-free life it would be!
One of the key reasons I use CNAE is their professionalism and skills, even more so their customer focused attitude. I have dealt with many IT people over the years who just want to tell you problems, CNAE provide solutions.
I work between my home, my office and clients' offices. As a business owner I also take my work on holidays with me. My old laptop was great, but it was very slow to start up. Event though it was smaller than other laptops, it was still heavy to carry so I had to tow it behind me in a case on wheels.
John from CNAE introduced me to Kira. She's a tiny Toshiba and while I wasn't that keen on her to begin with (mostly because the keyboard felt a bit small) it didn't take long to adjust. Now I love her. She fires up in seconds, is super lightweight and fits easily into my handbag. And she's big enough for everything I need to do including regular Skype meetings – the picture and sound clarity are great!