IT Services,
Computer Network & Monitoring
We Monitor Your Network and Keep Your Business Running
The engine room of CNAE is our team of professionals. We supply quality hardware matched to software and services – then support them so your business can run smoothly.
CNAE has expertise in e-mail, line of business applications and general computing.
We have a number of support options to look after your systems from Proactive Break Fix to Fully Managed fixed cost servicing of your entire computer network.
When it comes to business, we understand that maintaining your IT infrastructure is important in keeping your staff productive so we take a proactive approach when looking after your network regardless of your IT budget.
Preventative Maintenance Agreement
Preventative Maintenance clients are like Break Fix clients except there are a set amount of hours allocated and paid for each month to carry out a set list of maintenance tasks.
This monthly maintenance keeps client systems up-to-date and healthy. Preventative maintenance is proven to reduce overall support cost by having healthy up-to-date systems. Like Break Fix clients, any issues that arise are fixed and billed.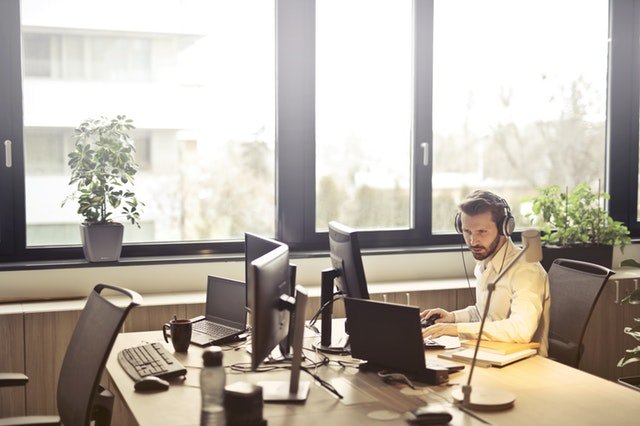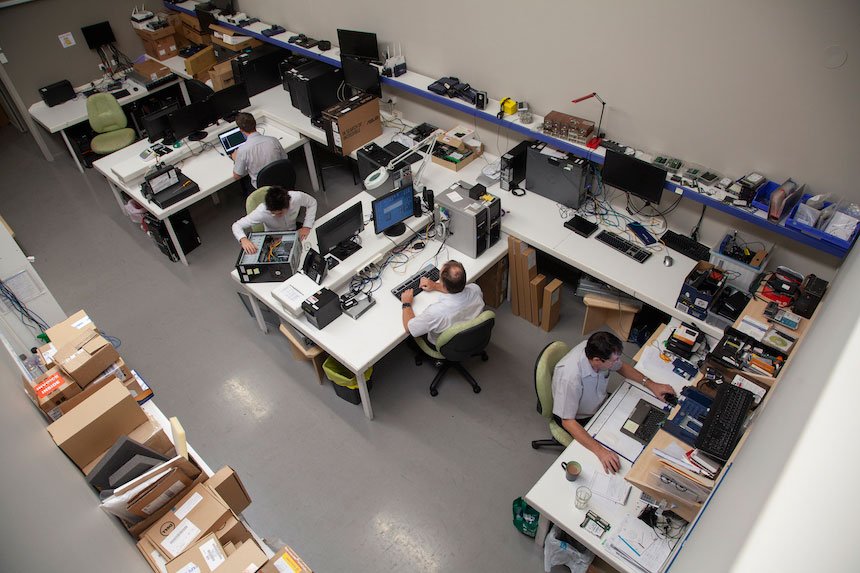 Fully Managed Service Level Agreement
CNAE provides a fixed monthly cost based on the number of systems a client has. Potential issues about to occur are fixed and are covered under the monthly cost.
Get that valuable floor space back by turning those hardcopy files into searchable PDF's

Save valuable staff time by not having to physically go to the file, simply pull it up on your system

Protect those documents via simple backups