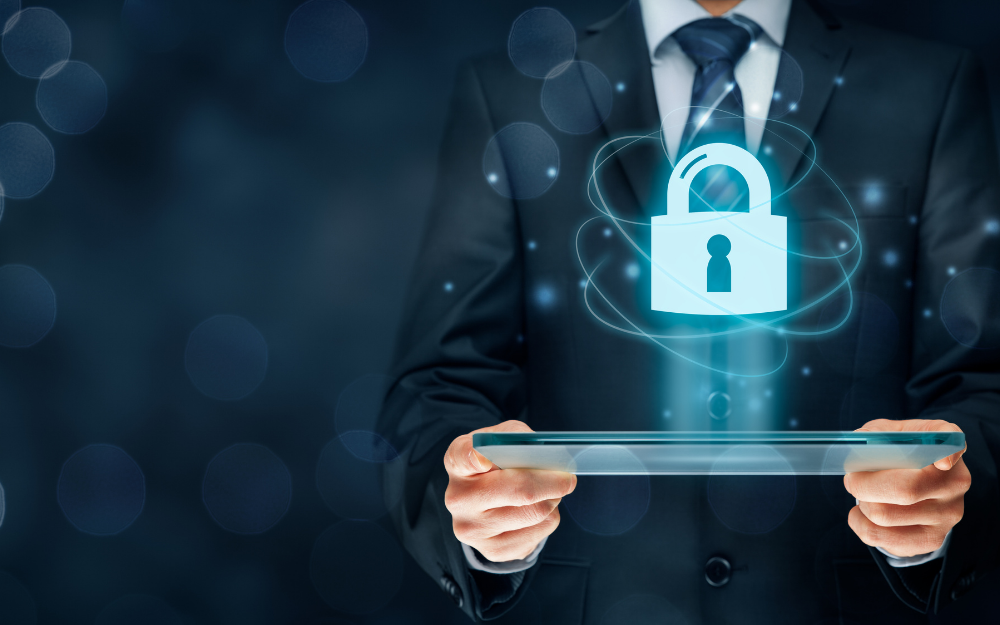 IT services are essential for any business, large or small. At Kawana, CNAE is your go-to IT support service provider. We offer everything from managed platforms with real-time monitoring to break-fix services!
Before you hire a firm for your technology needs, you may be thinking, what should I look for in an IT company?
This guide will help you understand everything that a good IT service provider should do:
Company Culture is Important
When you start looking at different IT service providers, we suggest you do some research into the culture of each company. Company culture is important because it sets the foundation for how the business will interact and communicate with you. It defines their values from a personal and professional perspective and guides every aspect of their business.
When it comes to IT networking, you need to work with a business that puts the customer first and whose culture allows the technicians to build a personal relationship with you. After all, the more they know about your business, the better IT support services they will be able to provide.
So, what is the culture like at CNAE?
At CNAE, We strive to provide the best IT services in Kawana by challenging the stereotype that professionals in this industry are only comfortable working behind a computer or in a service room. Our culture focuses on continuous interaction and communication with our clients so that we build strong relationships and can meet their objectives.
Our team is dedicated to getting to know each of our clients and learning their business inside and out. The goal is to have consistency and service so that you know as long as your business is around, we will be here to take care of you!
Technicians Should Be Personable
If you're shopping for an IT service in Kawana, you must ensure that the technicians you will be working with are personable. Your job is to run your business while the IT support services provider keeps your systems up and running, so you can do just that.
This means that you need a team behind you that understands your needs and can relate to the issues that you're experiencing so they can fix them quickly and effectively.
When you partner with CNAE, you have a dedicated technician. This person will be your single point of contact for all of your IT networking needs, meaning you never have to ask the same question more than once!
Having to repeat yourself or tell the same story over and over to a new customer service representative is a waste of your time and money, so we have eliminated that issue entirely.
As a result, you can begin to build a relationship with your dedicated technician so that they always understand the context of your questions and your needs – and you can be confident that turnover is low so they will be there for the long haul.
Knowledge Is Key!
We think it's a priority to really get to know your IT service provider. You want to make sure you share the same values and that they are as personally invested in your businesses as you are. This makes working with them and communicating with them easier. You should also work with technicians that are experienced both in IT and in life, so they can implement the knowledge they have to solve the challenges your company might face.
Top IT Support Services in Kawana
CNAE is the top IT support services company in Kawana. Regardless of what your business needs are if it involves IT networking or support services, we are here to help. Our staff are extremely qualified and experienced in a broad range of backgrounds ensuring we can design and deliver the best technical service and advice to boost your business performance.
We always deliver top of the line service and work hard to ensure that our clients have access to the best IT solutions that can take their business to the next level!