Sage Consulting And
Implementations

Implementing Sage Consulting AcrossThe Sunshine coast
Have you outgrown your accounting software? Are you looking for an application to suit the size and complexity of your business operations?
Sage Consulting Implementation
At CNAE we live and breathe business-computing solutions. For this reason we have a dedicated team of Sage 300 consultants who are specialists in enterprise accounting IT. Our consultants customise Sage to function like clockwork for you.
Because of our extensive knowledge of the 'cog and springs' behind Sage we are able to add the extras that are uniquely designed for your industry.
Think Sage, think local, on-the-ground IT support for your business.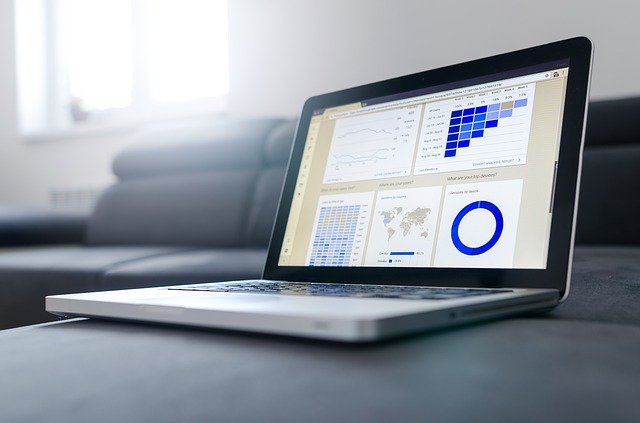 Management Services
Reduce costs and boost productivity with fast, integrated accounting and financial management software. Sage ERP 300 integrates your sales and service functions for streamlined, end-to-end financial management.
Powerful, flexible tools improve financial reporting and compliance and provide better business intelligence for a greater ROI.
Business Intelligence Reporting
Make smarter, more confident business decisions faster than ever before. Transform disparate data into meaningful intelligence with the powerful analysis and reporting of Sage 300 ERP.
With integrated business intelligence and reporting, you can selectively access critical data to identify issues early, make an accurate analysis and take timely action to improve performance.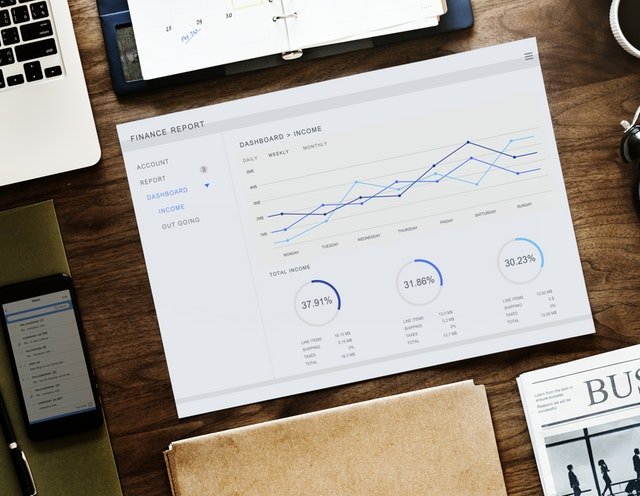 Purchasing Management
Streamline your entire purchasing process from order to delivery.
Purchasing management for distributors creates detailed, accurate records of every purchase, including quantities, price, who places the order, and special shipping instructions.
Inventory And Warehouse Management
Take charge of your inventory to reduce carrying costs and fulfil order on-time, every time. Get full control over your warehouse inventory, record assets accurately and improve customer satisfaction with robust inventory management software for distributors.
Inventory management provides real-time, accurate information on your assets, including receipt, location and disposition of goods, as well as their precise value and status.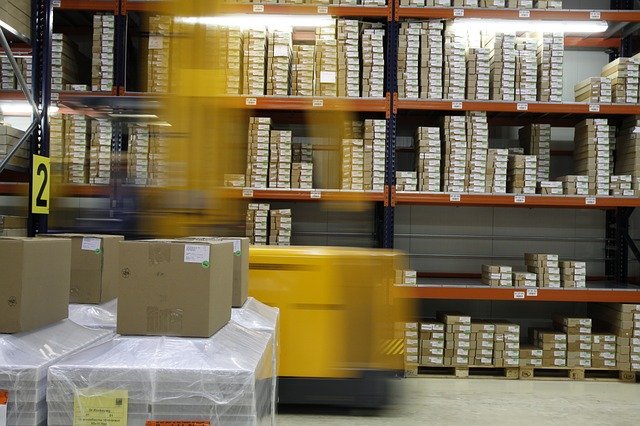 We have been a customer of CNAE for around four years now, and we have always had a very good working relationship. I have phoned at some very testing times but you have always tried to help straight away. Once again, your service is always very much appreciated and I would love to think that our relationship will continue for some years yet.
Clearmake has been working with CNAE for many years now. CNAE has provided excellent service in a friendly and professional manner. They have helped us expand and adjust our IT infrastructure to meet our ever-changing business requirements, while at the same time maintaining a tight IT budget.
We have been using the skills and talents of CNAE for around 8 years and couldn't be happier with their service, support and commitment. As with many businesses these days, the computers, server and supporting software are vital parts of our operation. CNAE has provided the assistance necessary for our IT requirements to remain up-to-date, secure and working 99.94% of our operational time. From their telephone operators to their field staff, the service and advice is excellent.
For the past 10 years Laser Sight Centres have relied heavily on the exceptional advice and services of CNAE to take our business from one clinic on the Sunshine Coast, to an International company with 10 other clinics nationally, and 3 internationally. I would have absolutely no hesitation in recommending CNAE – they will treat your business like their own, and provide fast, efficient and excellent service. If all companies ran their business this way – what a stress-free life it would be!
One of the key reasons I use CNAE is their professionalism and skills, even more so their customer focused attitude. I have dealt with many IT people over the years who just want to tell you problems, CNAE provide solutions.
I work between my home, my office and clients' offices. As a business owner I also take my work on holidays with me. My old laptop was great, but it was very slow to start up. Event though it was smaller than other laptops, it was still heavy to carry so I had to tow it behind me in a case on wheels.
John from CNAE introduced me to Kira. She's a tiny Toshiba and while I wasn't that keen on her to begin with (mostly because the keyboard felt a bit small) it didn't take long to adjust. Now I love her. She fires up in seconds, is super lightweight and fits easily into my handbag. And she's big enough for everything I need to do including regular Skype meetings – the picture and sound clarity are great!