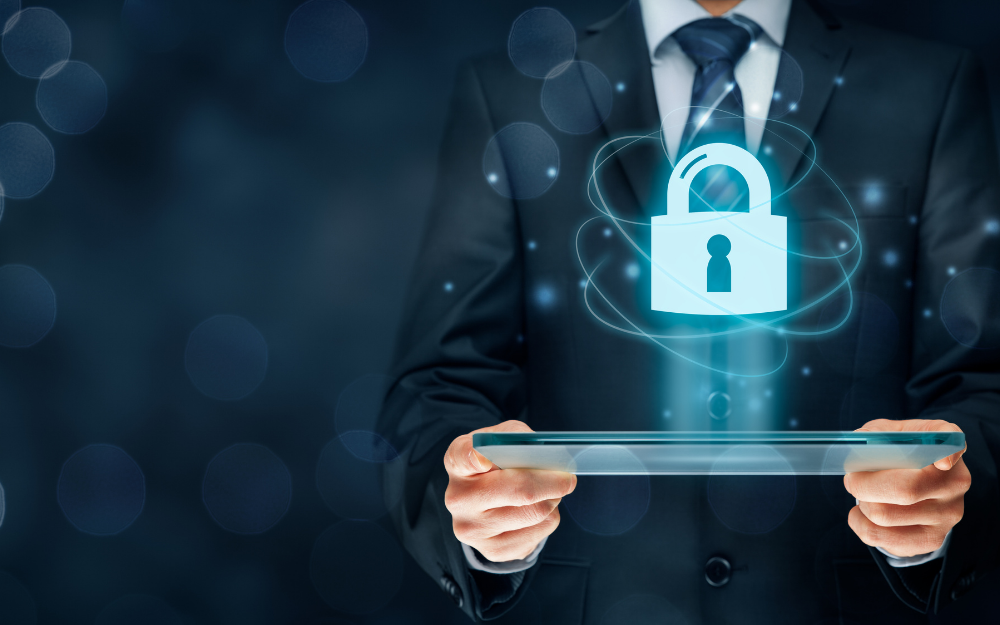 IT services are essential for any business, large or small. At Kawana, CNAE is your go-to IT support service provider. We offer everything from managed platforms with real-time monitoring to break-fix services!
Before you hire a firm for your technology needs, you may be thinking, what should I look for in an IT company?
This guide will help you understand everything that a good IT service provider should do:
Company Culture is Important
When you start looking at different IT service providers, we suggest you do some research into the culture of each company. Company culture is important because it sets the foundation for how the business will interact and communicate with you. It defines their values from a personal and professional perspective and guides every aspect of their business.
When it comes to IT networking, you need to work with a business that puts the customer first and whose culture allows the technicians to build a personal relationship with you. After all, the more they know about your business, the better IT support services they will be able to provide.
So, what is the culture like at CNAE?