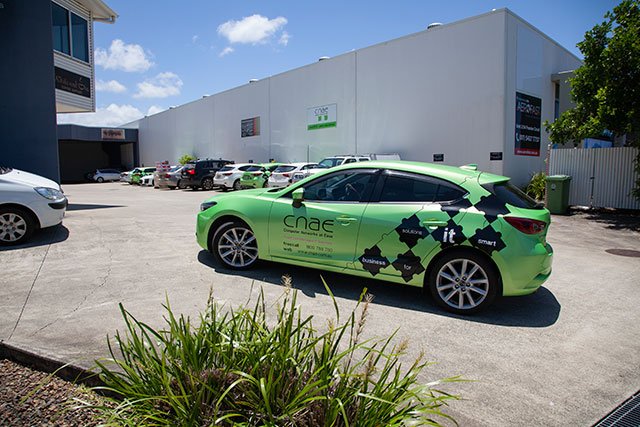 CNAE is your local IT services company in Maroochydore. We provide everything you need in terms of computer network management, from disaster recovery to tailored solutions that you can implement in your business each day.
Wide Range of Network Management Services
When you operate a business, your computer network system needs to run seamlessly. This is why we provide complete project management services, from full implementation to network design and relocations.
Running your business is your top priority and ensuring that your computer network is operating efficiently and effectively is ours. We will help you coordinate with third-party contractors, engage with vendors, and manage the entire project for you from start to finish.
By partnering with CNAE for your IT services in Maroochydore, you can sit back and have confidence that your network will be transported and installed quickly and correctly so you can get your business back up and running!